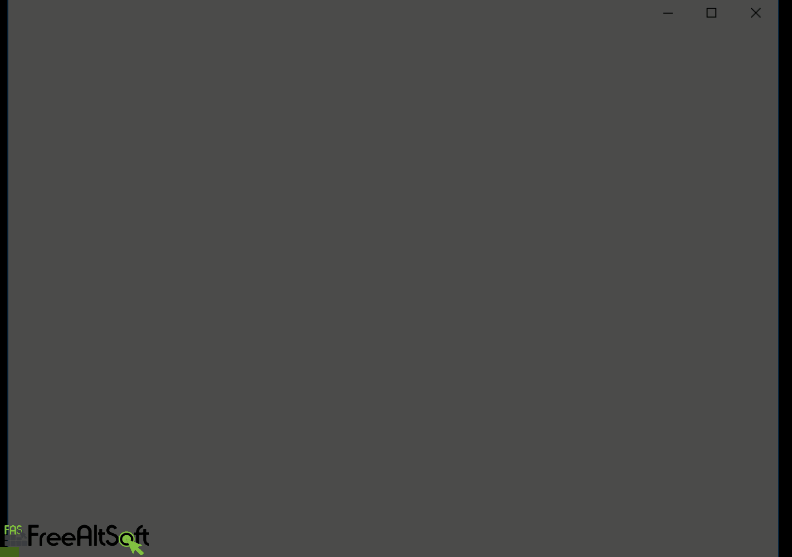 OpenOffice: Part 2 – How to Install OpenOffice
So you checked out the quick introduction to OpenOffice and found that it might be a good free alternative to Microsoft Office.  I mean.., it has similar programs such as Word, Excel, and PowerPoint, right?  And the files saved in OpenOffice can be opened and edited in Microsoft Office programs, right?  Yes! They can. So, lets get started with downloading and installing OpenOffice (did I mention its FREE!).
If your are more of a visually learning person (yea, I hate reading too!), please see the video on how to download and install OpenOffice at the bottom of this article.
Now, lets get the right installation file for your system.
Once on the download page for OpenOffice choose your operating system, language, and latest version, which is 4.1.3 at the time of writing this article, form the drop-down menus.
Then click on the "Download fill installation" button.
My operating system is Windows, so I have chosen Windows (EXE), English, and the latest version as demonstrated below.
GIF
My Chrome browser shows the download progress:
Locate your downloaded installation program and run it.
Go to the folder where your downloads are stored.
If you are not sure how to do this, check this article on FreeAltSoft's Aside Series: How to Find Your Download Folder
In Chrome, the downloaded items are shown as tabs at the bottom of the browser.   Next to the filename, click the arrow. Then click Show in folder to find it on your computer.
The folder where OpenOffice installation file was downloaded will open:
Lets run the installation…
Right click with your mouse on the OpenOffice installation file and click "Open".
Select "Yes" if you get a similar warning as shown below:

Click Next button to continue:
Click on "Install" button to start the installation in the default location.

How to Downlaod and Install OpenOffce