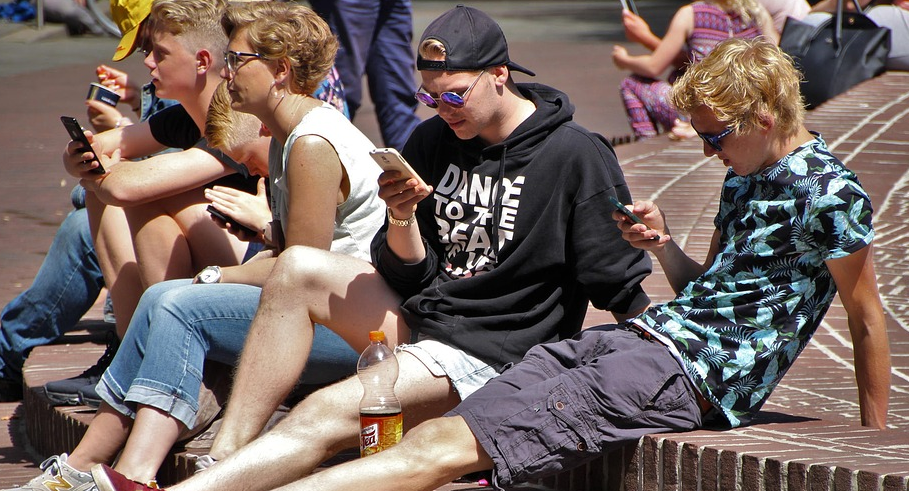 Most Downloaded App of 2016
Apple has revealed the most downloaded apps of 2016, and Snapchat is at the top, up five spots from last year…surprised?  To those who have been paying attention, probably not.  In fact, it beats out Facebook, Instagram and Pokémon Go to be the most-downloaded free app in the App Store in 2016, according to Apple. The company that makes Snap also went public last week and skyrocketed to 44% on it first day of trading.
I know those of you with iPhones have all or most of these apps.  What I want to know is: which app is on your favorite go-to spot on your iPhone?  Which app is your favorite and used more often?  If your app is not there, (you hipster… I joke, I joke!) you can nominate your favorite app!
Vote below….
OK Now What??
OK. Since you did that, let me know in the comments below which app will be gone from the 2017 list.  I think Pokémon GO will "GO" the way of the DODO next year (sorry, couldn't fight the urge..hehe).  Let me know your take.. love to hear it.