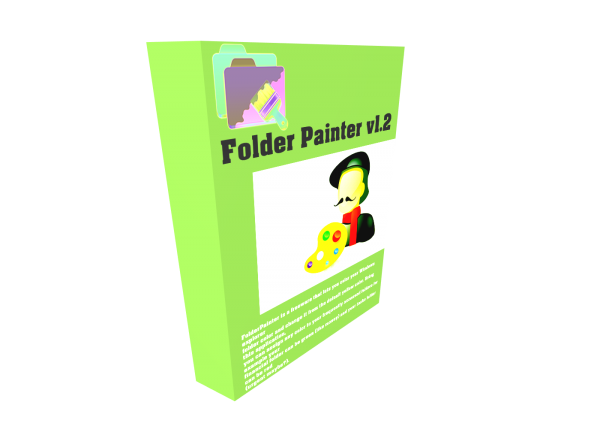 Folder Painter V1.2
FREE
FolderPainter is a freeware that lets you color your Windows explorer folder color and change it from the default yellow color.
Description
Folder Painter is another FREE option to change the folder icon colors in Windows OS.  The notable difference between Folder Maker and Folder Painter is that, right clicking on a folder with Folder Painter will give more color choices (12 to be exact), but no folder icon options that show priority and capacity icons that Folder Maker offers.
Requirements:
Windows XP / Vista / Windows 7 / Windows 8 / Windows 10
FreeAltSoft.com Articles:
Here are FREE alternatives...
Here are FREE alternatives...