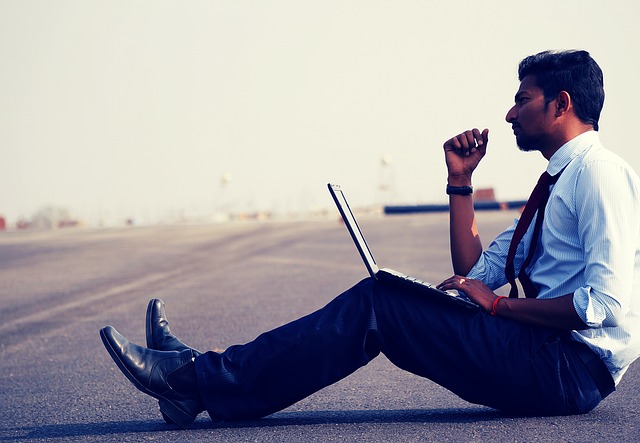 Best Practices: Part 1 – Finding Free Software
Are you interested in using software programs, such as Microsoft Office and Adobe Photoshop for free?  Rhetorical question, right?
Who doesn't like getting things for free?  Privy to this fact, online retailers and software supplier websites try to trick and take advantage of this.  Some software may seem free, and some may have a catch or two, but as long as you take a second to read, look for warning signs, and carefully pay close attention to any restrictions that are in place, you can enjoy a great variety of applications without paying a penny.
How does that sound?
Alternatives to retail software can be found for free, and, trust me, these alternatives are not only comparable to the high-end versions, they can save you a ton of money.  So, it pays to spend a bit of extra time to search for a free alternative to download.  But, sorry, there is a catch: it is not as simple as just point, click, and downloading your way to using free software.  Have no fear! FreeAltSot will show you how to do it like a pro!
Click on the link below to continue reading the next article in this series to find out how.